Hi. My name is Emily and I am STILL a Vistaprint addict. And I don't care! The Independence Day Sale was too good to pass up.
So here is what I got:
Oh and...
All for $26.69! Wooohooooo! It probably would have cost me that much in ink to print these things myself.
This is how I am going to use them:
I give these out at Open House for students to put on their refrigerators at home.




These will go on the first few spelling quizzes of the year. They will be a big hit.
I used these
Pig Math
cards last year and they were a hit. Don't worry...this year I didn't mess up and double the sprinkles...I changed it even though the kids didn't care a bit. =)
And this binder cover is for a new endeavor. Do you use data binders in your classroom? I'd love to hear how they are set up/used. If you'd like this, leave a comment with your email address and I'll be glad to share with you.
So now I just have to order Star Cards, Bucket Filler slips, more pens, tote bags...
I wish Vistaprint paid me to advertise!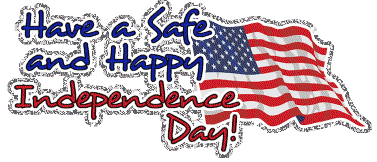 Pin It