How is it August already? As much as I love my job, summer is just too much fun.
One awesome thing that happened this summer was Mrs. Stanford's Product Swap.
I got paired up with the fabulous Sally DeCost from Elementary Matters.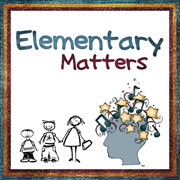 She has SO MANY wonderful things in her TPT store that I had a hard time choosing.
I decided I wanted to try one of her Review Scoot games. Playing Scoot is great to get students moving around while learning. I like using this strategy during Week 6 of our Treasures reading series.
Well, Sally didn't just swap one scoot game with me...She sent me the Combined Set Review Scoot! That is 6 scoot games! Wow!
It covers several subjects.
I printed these out, laminated them, and put them in Ziplocs. I printed the answer key and cover sheet on half pages to stick in the bag with the cards. I plan on making a class set of the answer sheet and putting them in page protectors so we can use them for all 6 Scoot games.
I am all ready to get my new little darlings "scooting" around the room. It saved me so much time making these myself.
Go check out Sally's blog Elementary Matters and her TPT store. She has so much experience and wonderful things to share. There are tons of free things on these sites, too.
Thanks so much to Sally for swapping and Jessica for setting this all up.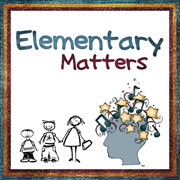 Happy August!

Pin It